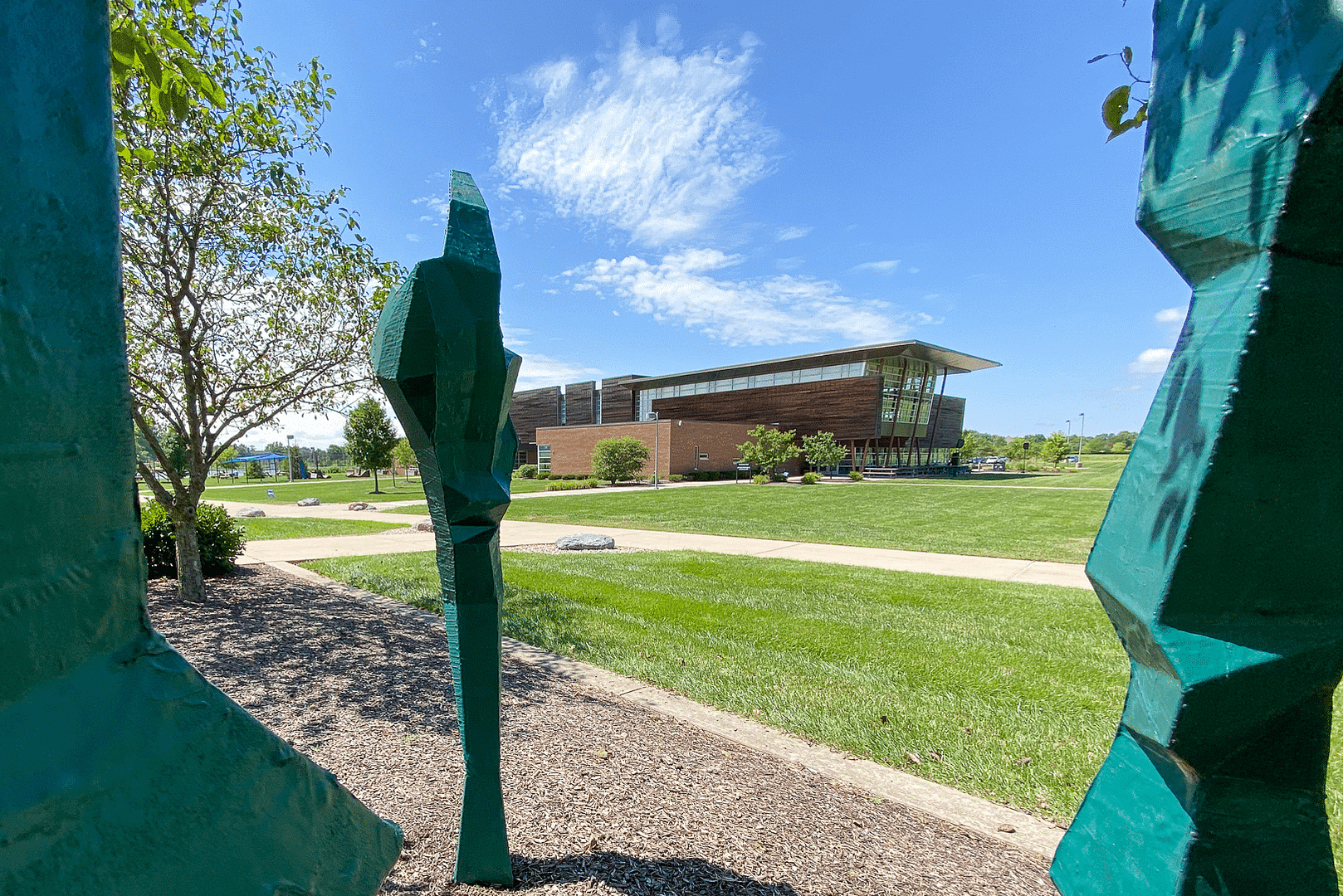 2023-24 School Year
Welcome Home
Togetherness matters here
Community is our greatest strength. We relied on our resilience for strength when we had to be apart. Since we've been back together, we have focused on forging connections with one another and rebuilding our strong sense of community. We invite you to visit us and discover what's happening at University High School.
Join us for a fall Open House on Sunday, Nov. 5 from 2-4 p.m. to see the school in action! 

Learn more
Discover more about University High School by
contacting our admission department.

Apply Now
Start your application to join us for
the 2024-25 school year.

Give a gift
There are many ways to support University High
School. Start here with an online donation.
IHSAA Athletic Teams at University High School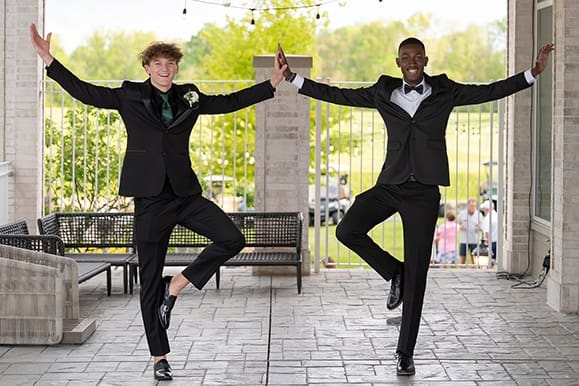 Students for the 2023-24 School Year
Students Who Take An Art Class at University High School
Rose & Mike Rozembajgier
My University
Experience
the faculty engagement truly sets this school apart. You never get the sense that these leaders are just here for the "job" — they are here for your child. University is as invested in your child's growth and success as you are.
Rose & Mike Rozembajgier
Parents of Grace ('19), Mary ('20), and Joe ('24)
Robert & Bridget Russell
My University
Experience
University Is an outstanding institution. We love that the school is small. Teachers, staff, and administrators are responsive and care about the students' successes. J-Term is the icing on the cake.
Robert & Bridget Russell
Parents of Kennedy ('22) and Robert ('24)
Stephanie Harrison
My University
Experience
My kids are completely different from each other, and University has addressed and allowed each of them to grow and explore their own individual interests. My youngest can't wait to get there because he sees how happy his siblings are.
Stephanie Harrison
Mother of Hallie ('19), Jake ('22), and Eric ('27)
Shari Jenkins
My University
Experience
UNIVERSITY high school gave my son confidence to be himself in social, athletic, and academic settings. The fact that all teachers and staff knew every student by name and genuinely cared for each student was something I had never seen before, and I believe it gives the kids a safe and welcome place to be their best self.
Shari Jenkins
Mother of Noah ('20)